Silver Ravens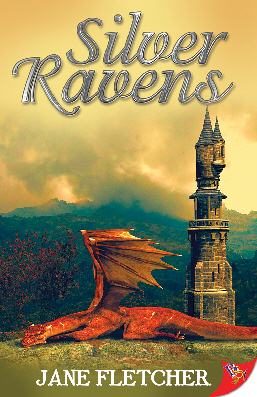 The Celts knew it as Annwyn, the Otherworld—certainly not a destination IT professional Lori Cooper anticipates when distracting herself with a magazine puzzle page in the dentist's waiting room. Clues buried in the answers lead her to Tamsin, who claims to command a band of warriors for the queen of the fay. From this, Lori concludes that Tamsin is both insane and dangerous. She's also quite worryingly attractive.
However, Lori's own sanity becomes a bigger concern when she finds herself held captive in a strange world with yet more puzzles to solve. She must pick her way through layers of illusion and deceit. Nothing and nobody, including Tamsin, is quite as they seem. Who can Lori trust? She will need to uncover the full truth if she is to return home, mind and body intact.
~~~~~~
Buy the book from: Bold Strokes Bookstore. Available in paperback and ebook.