Welcome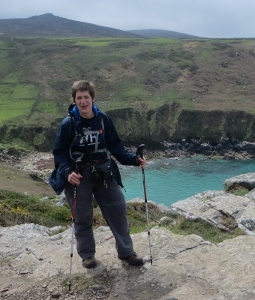 Hello one and all.
Summer is almost here, and I have two things to announce.
First off is the annual BSB book festival in Nottingham, England, the first weekend in June – see flyer below. This a small, fun event, with plenty of chances for readers to interact with the authors. And best of all, it's free.
I will be there and talking about my announcement number two, which is that I have signed with BSB for my next novel – provisional title "Isle of Broken Years". As yet there is no date for publication, although I would anticipate sometime late 2018.
We would all love to see you in Nottingham.