Welcome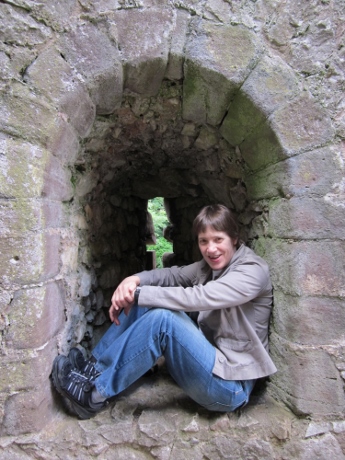 Hello one and all.
It was great to see so many faces at the 9th annual BSB book festival in Nottingham. As ever, I had a wonderful time. Huge thanks go to everyone involved in organising it and making it such a success. Next year the 10th festival will be 1st & 2nd June 2019 – put it in your diary. For photos and blogs about past events, and heads up on future ones, check out the Bold Strokes Books UK page on Facebook.
Next up is Ellcon in Bristol on 23rd & 24th August 2018, which I am very much looking forward to. For info about programe, attendees, and tickets see here: Ellcon.
---
Meanwhile, I've started putting together notes on what will (fingers crossed) be my next book. Also the publication of my next novel, "Isle of Broken Years" is drawing slowly closer. The date is set for 16/Oct/2018. As a taster, the first chapter is available online here - just follow the links starting with 'Books in Print'.