Welcome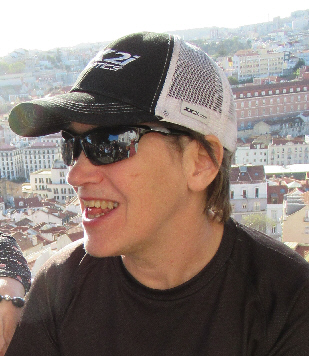 Hello one and all.
I hope everyone is doing well in these trying times. Fortunately, reading is completely compatible with all social distancing requirements and, without stepping foot outside your home, all BSB e-books can be bought direct online from BSB, including my next novel Silver Ravens which is available for pre-order. As a taste, I now have the prologue and first chapter here in the books section.
Unfortunately Covid-19 means the BSB Nottingham book festival cannot take place in its normal format. However all is not lost - the festival is going virtual. Things are still in the planning stage, but see here for the latest news. People all over the world will be able to join us from the comfort of their own homes.
As an example of what to expect, a virtual BSB book panel that I took part in a short while ago is now on youtube. Out of this World features me and five other BSB Science Fiction and Fantasy authors discussing our work and other things.
Keey happy. Keep healthy. Keep reading.