Welcome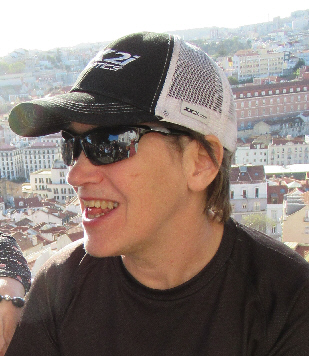 Hello one and all.
It's been a while since my last update, but by way of an excuse, I've been busy writing, and I'm delighted to say that the result has been accepted by Bold Strokes Books. It will be my next novel, provisionally entitled Silver Ravens. More information will follow soon.
An exert will be available in my books section shortly.
---
Also on the way is the 10th annual BSB festival in Nottingham, the first weekend in June. For all the latest information check here Bold Strokes Books UK.
It is always wonderful to meet up with fellow writers and readers in what is always a friendly and fun event. I hope to see many of you there.